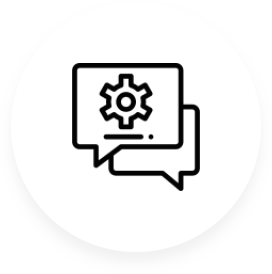 We prefer to be the leaders of cross-country and retail trade. We hold high respect to integrity and our people are our biggest assets.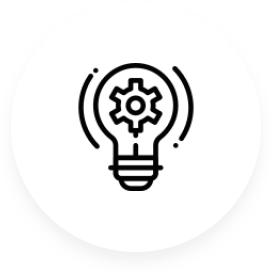 Reliability, Integrity, Timeliness and Commitments are few of the practices through which we add value to the business of customers and suppliers.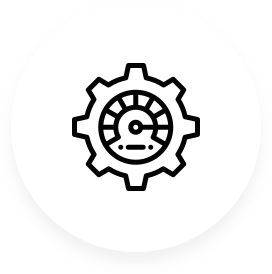 We make trade by adding value to our customers and suppliers and work as partners.
About
"HTG Group Trading"
HTG Group Trading Pte Ltd incorporated in Singapore as a global commodity trading house holding a world-wide network across various continents.
Under the professional leadership of the Management Team having experience of more than two decades in international commodity trading, HTG has been trading in diversified portfolios dealing in products such as Fertilizers, Steel and Timber and Agro products.
The key focus of our experienced and efficient professionals is to create long-term and sustainable values for our suppliers, customers, employees and all business partners.
Our Established International associations and rewarding experiences have enabled us to provide total satisfaction to our existing clients in most of the Asian and African countries, catering their growing demands. Our Global presence encompasses more than 500 trading associates involved in the supply chain.
FLAT STEEL PRODUCTS
Hot Rolled Coils / Sheets / Plates, Cold Rolled Coils / Sheets (Bright and Black Annealed), Coated Steel Coils / Sheets / Corrugated Sheets / Profile Sheet
Paduak
African Paduak is a very strong, stable hardwood. It is known for itstypically robust reddish-brown coloration
Fertilizers
Our long -standing experience in the fertilizer trading sector has made us one of the most trustworthy and reliable partners in the business.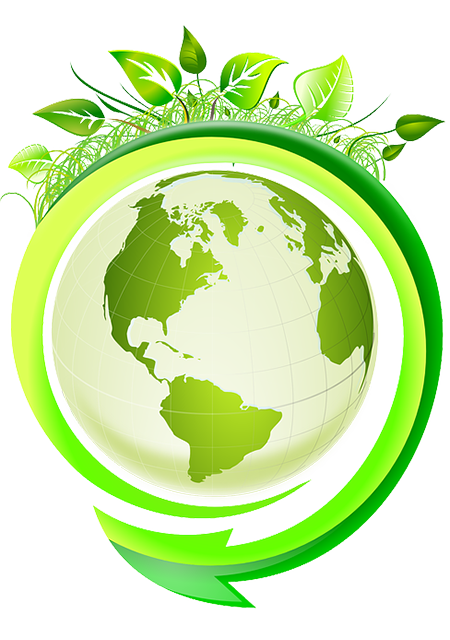 LONG STEEL PRODUCTS
Reinforcing or Deformed Bars, Wire Rods, Steel Billets
Teak
We procure the Teak Wood mainly from Ghana. Ghana Teak Wood is known for its durability and reliability.
Agro Products
We are one of the leading movers of various agro products like Rice, Soya bean, Cashewnuts, Coco beans etc, recording volumes of more than 1.5million MT.
Committed To Provide High Quality Service with Global Presence